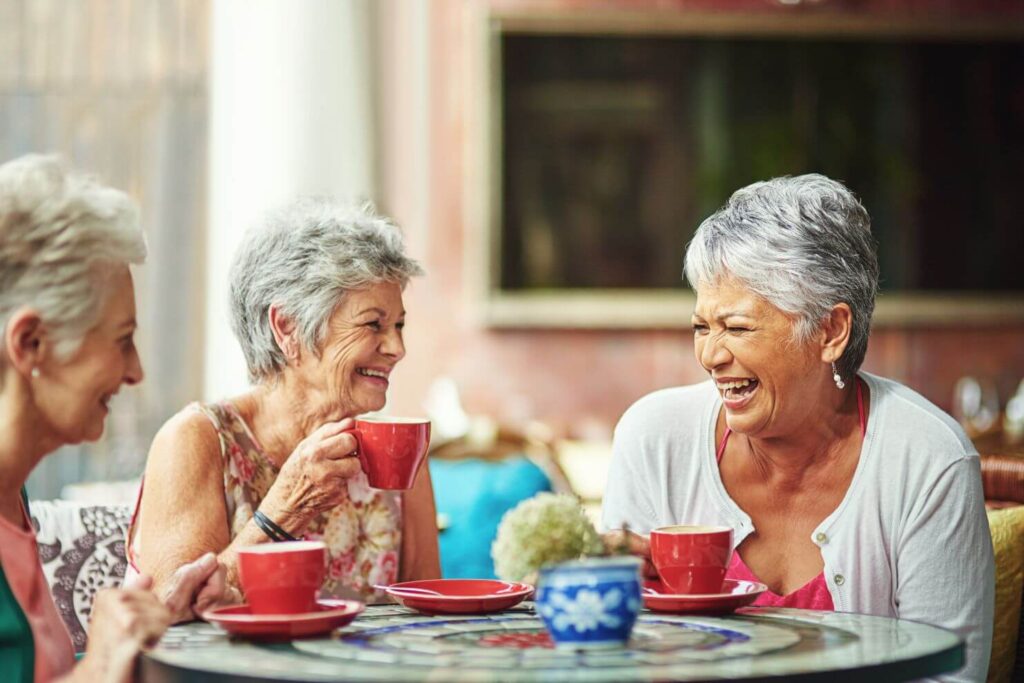 Come for lunch where daily homemade soups complement delicious sandwiches and mouthwatering sweets. Pick up a coffee or cappuccino for afternoon chats.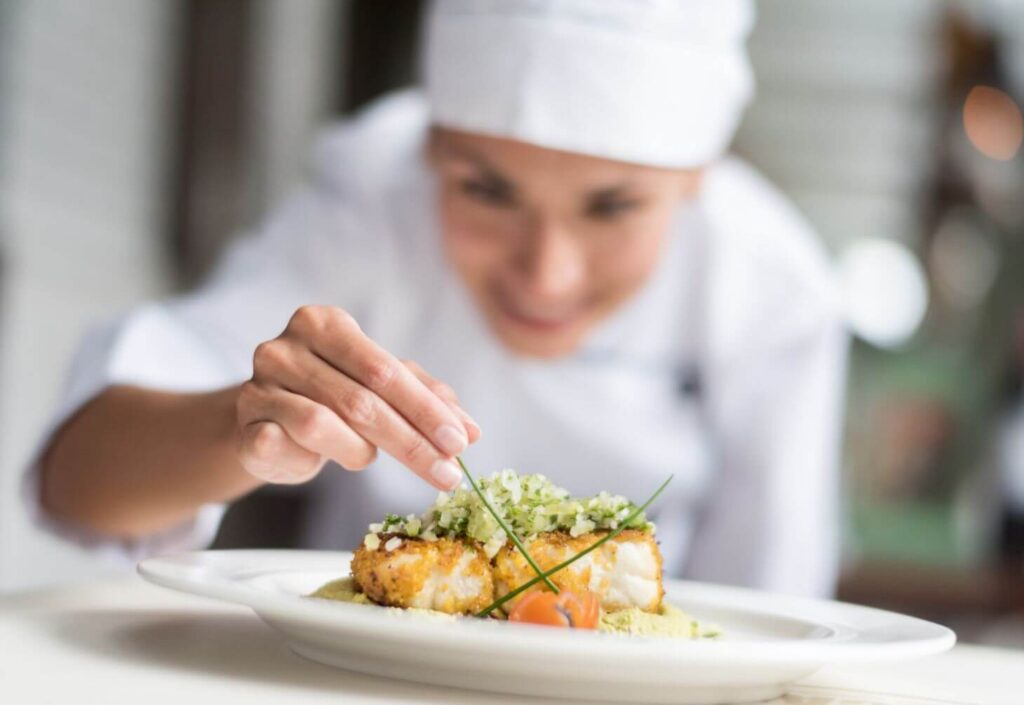 Enjoy dinner with family, friends and neighbours in our dining room overlooking our backyard natural pond. Experience a wide selection of menu items that changes daily, allowing residents to enjoy a range of tasty foods and styles from around the world.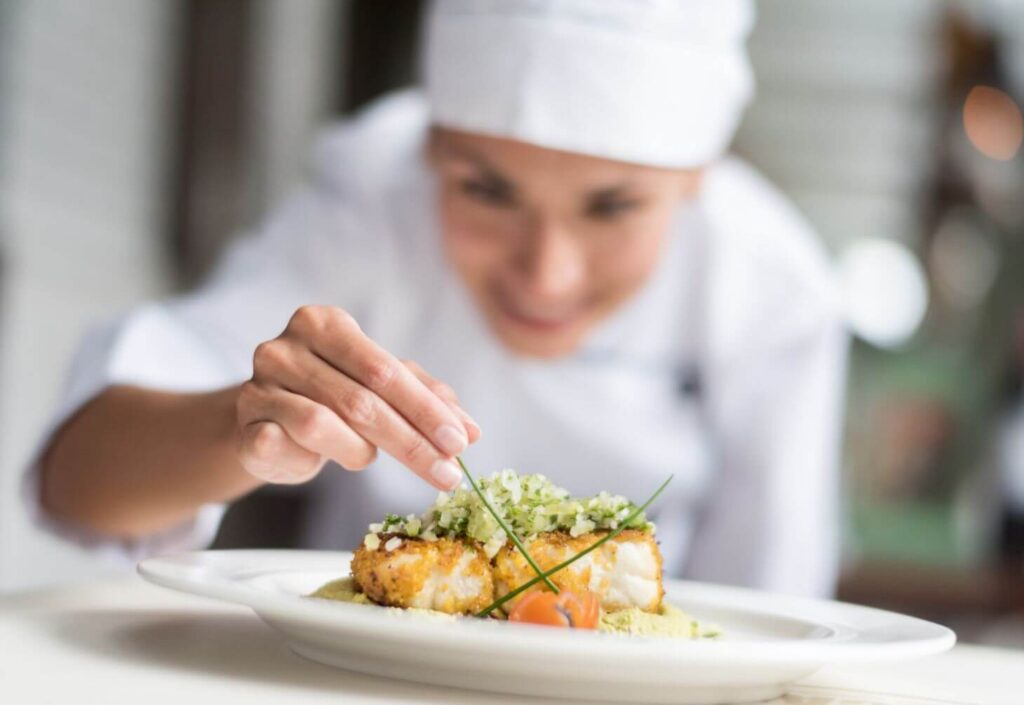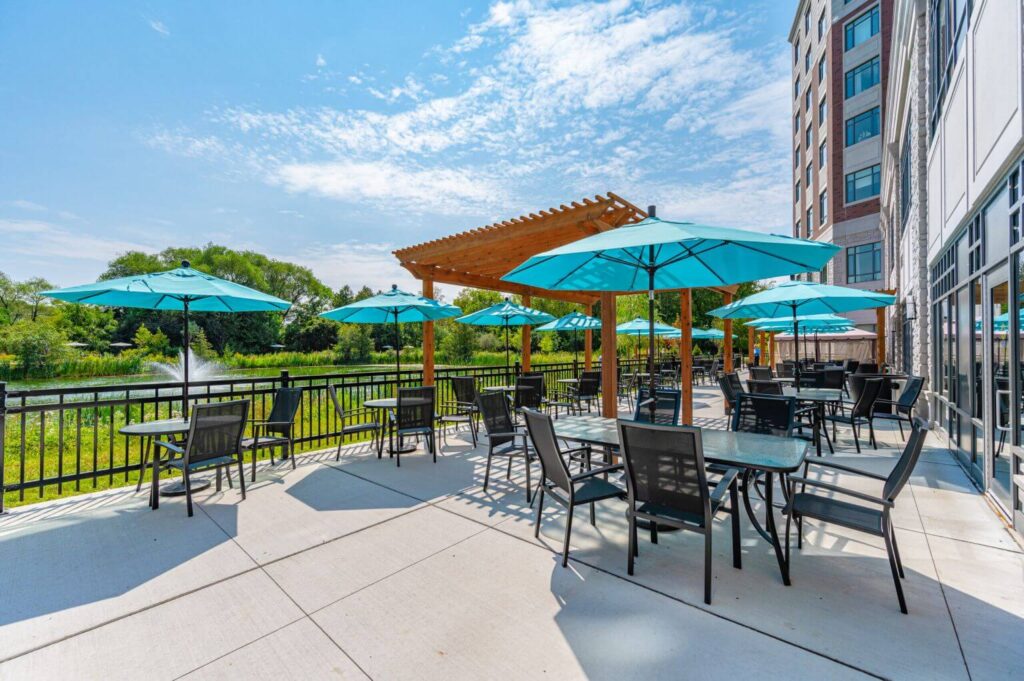 For those warm summer days, pick up a beverage at the lounge and enjoy the company of friends on the backyard patio. The many beautiful sounds of wildlife coming from our 14 acres of protected green will provide the most relaxing natural background music.